Product Spotlight: PE-600 Mold Monitor With Digital Color Processing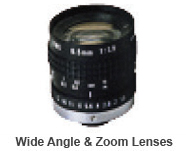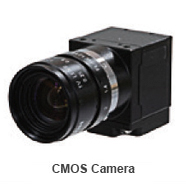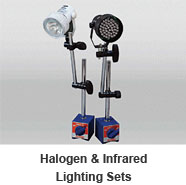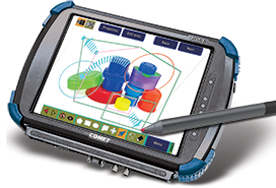 New PE-600 Mold Monitoring System Ensures Easy, All-in-One Mold Protection with Exceptional Accuracy and Speed Improved Accuracy & Speed
Image resolution has been raised from 800×480 pixels to 1920×1080 pixels. Full-color digital processing improves detection by reducing errors caused by outside light, reflections from shiny mold surfaces, shadows on the mold, residue, etc. Plus image capture/processing time is now 60% faster than the previous model.
Ease of Use
A larger touch screen and a selectable automatic setup program make the PE-600 exceptionally easy to use. The user-friendly software allows precise monitoring of the selected areas of the mold. When a problem occurs, a database stores the inspection data and mold images for later review. Mold setup information and the inspection database, with images, can be stored on a standard USB flash drive for remote review on a PC.
Application Flexibility
The PE-600 can be used with one or two cameras (second camera is optional) that use a standard lens or optional wide angle and zoom lenses. For example, in a family-type mold application, a standard lens can be focused on the larger parts and a zoom lens focused on the smaller or even micro-sized parts. For very large mold surfaces, either two cameras or a single camera with a wide-angle lens can be used.
For more information, call 800-328-5088 or email us at info@cometpe.com.
Past Product Spotlights